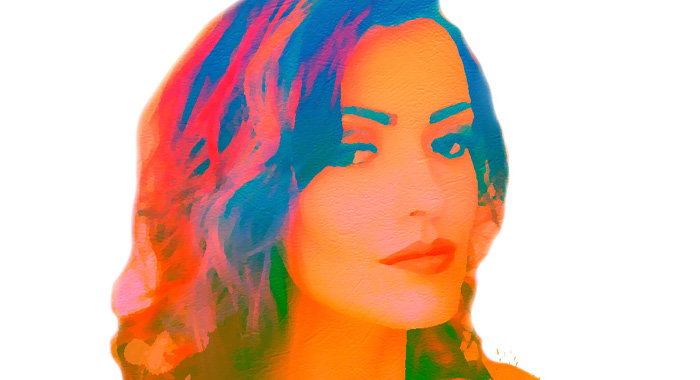 Kaela Sinclair, who teaches at Hall Music Productions and performed at Southlake's Art in the Square last year, has signed to DEFDISCO for her new album. Def Disco LLC, a new sync-focused label and music publishing company founded by former Choo Choo Records owner Barry Gilbey and London music publisher Cliff Simms, signed the Texas-based singer-songwriter in early September.
Kaela commented "I spent some time this summer getting to know everyone at DEFDISCO, both in Dallas and in the UK, and I can honestly say that these are wonderful people [who] totally share my vision for my music and upcoming album. Today marks the beginning of Chapter 2 and I'm so happy to have such a stellar team behind me."
Cliff Simms added "everyone at DEFDISCO is extremely honored and proud to have the opportunity to work with such a naturally gifted artist and songwriter such as Kaela. We were blown away by the maturity of her first album and felt we could really help her to take her career to the next level. We look forward to working with Kaela and helping to get her music to a wider audience."
Kaela's first album for DEFDISCO will be released in Summer 2016 with a first single appearing in the Spring that, according to the singer herself, will show a natural development from her first album, 2013′s self-release, Sun & Mirror.
"I'm really excited about these songs because they feel different and fresh, but still "me" at the heart of them. My first album was an expression of an artist finding her sound, so it only makes sense that my second will be a bigger, more exploratory experience. I'll be recording at Redwood Studios in Denton, TX with my band, and it will be produced by McKenzie Smith (Midlake, Sarah Jaffe, St. Vincent) and myself." added Kaela.
Hear more from Kaela at kaelasinclair.com